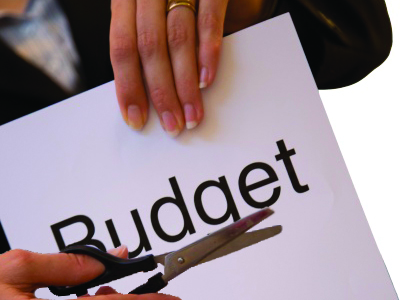 Beggars can't be choosers.
And it seems the state is slowly turning us all into beggars by spending all the voter's hard earned money. At $22 billion, the General Assembly passed the largest budget in state history.  That's a $1 billion in new increased spending.
Even after Haley vetoed $213 million it is still the largest in state history.
"They have changed over time. They have gotten more responsible with their spending … that is true progress," Haley said.
Really?
Like I said, beggars can't be choosers… for now.
So contact your state Senator and your state Representative and tell them both to sustain the Governor's budget vetoes! When they ask which ones tell them all of them.  $213 million is less than one percent of the budget.  We can't afford to have the General Assembly override a single veto!
So contact both your legislators today.  The House will start to consider the vetoes today.
You can find your state legislators by following this link.
Don't forget! Contact them now, before they start the override party!