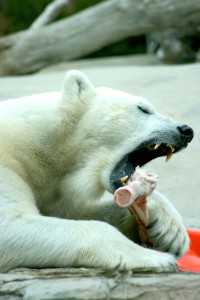 If you ask S.C. Rep. Thad Viers, he'll tell you that it was mainly for philosophical reasons that he voted earlier this year against offering a controversial state sales-tax collection exemption to Internet retail giant Amazon.com.
"My philosophy is that I don't think government should pick winners or losers in the marketplace," the Horry County Republican told The Nerve in a recent interview.
But Viers, an attorney, also acknowledges that the state likely won't get out of the corporate-welfare game anytime soon. That's why he said he pre-filed a bill for the upcoming legislative session, which starts Jan. 10, that he says would bring more accountability and transparency to the process.
His bill (H. 4432), titled the "South Carolina Economic Incentive Transparency Act of 2012," would classify all state incentives totaling more than $100,000 that are offered over a five-year period to a company locating or expanding in South Carolina as forgivable loans only if job-creation targets are met.