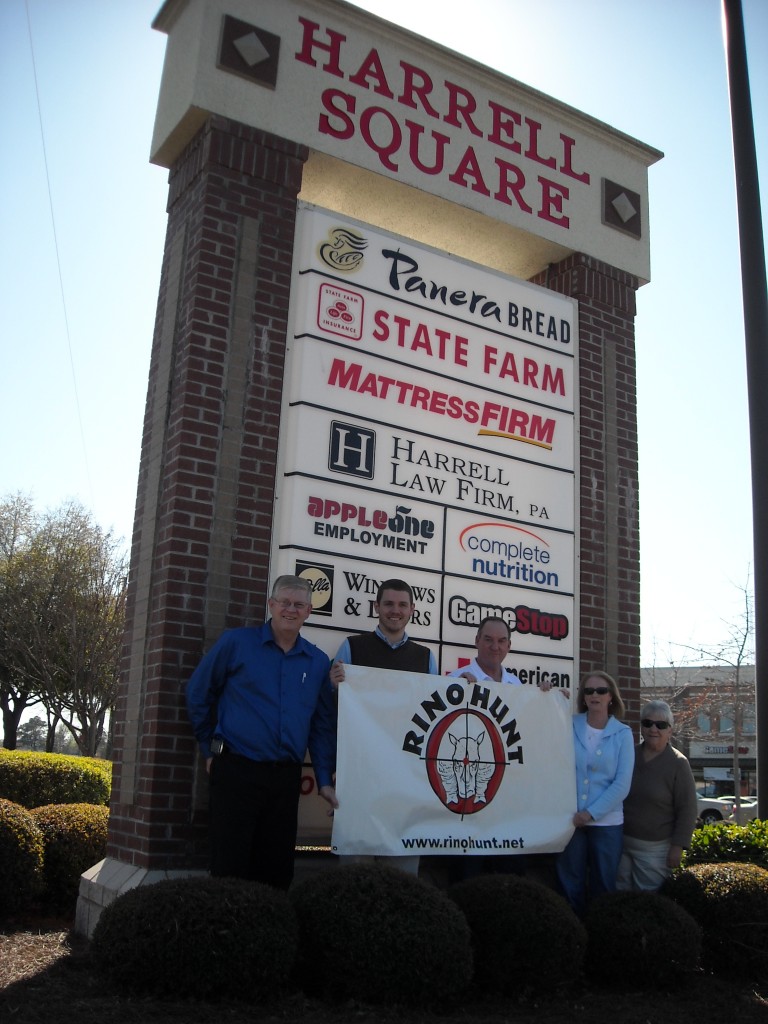 For Immediate Release:
RINO Hunt expands in Charleston
The founder of RINO Hunt met with dozens of Charleston residents this weekend.
Charleston, SC, March 12, 2012
Coinciding with upcoming elections, RINO Hunt will work together with other local activists to have our agenda voiced in the primary process.
Several meetings were held in Charleston and surrounding areas over the weekend to establish a RINO Hunt chapter in Charleston County, said Harry Kibler, Founder of RINO Hunt, a grass roots organization dedicated to the adherence of the Republican Party platform.
"Although we have expressed numerous times our concerns with ever expanding State government, high taxes and historic State budgets, our concerns have been unanswered or ignored.  The next best way to address our concerns is to seek candidates to challenge the incumbents in State government that will actively advocate for smaller government, reduced spending and real reform", Kibler said.
RINO Hunt seeks to unify the conservative voice of South Carolinians in order to make South Carolina the freest state in the nation.
RINO Hunt has established chapters in Pickens, Greenville, Florence and now, Charleston Counties.
Contact:
Harry Kibler
864-313-8615